Add a new payment type
Complete your payment setup in order to start accepting payments.  
Navigate to Financial Settings in the main menu under Settings, and select Payment Integration.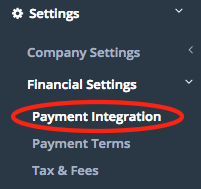 Add all payment types your business accepts.
Add a new payment type
To add a payment type, click on the '+' sign next to Payment type

Select a payment type eg. Bank Transfer or Cash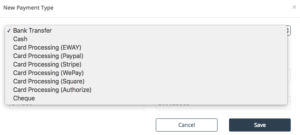 Setting up Bank Transfer
In order to start accepting bank transfers, add your account details for the account where you want the payments to be directed.
Setting up a payment gateway
You can integrate with the most popular payment gateways like Square, Stripe, PayPal, eWAY, Authorize and WePay.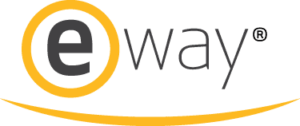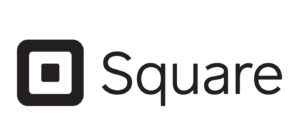 Square Register allows individuals and merchants in United States, Canada, Japan, Australia, and United Kingdom, to accept offline debit and credit cards on their iOS or Android smartphone or tablet. Further instructions for Square integration.
eWAY is a popular payment processing system in Australia and New Zealand that requires a merchant account. All the required fields can be found on the API page in your account.
Stripe is the 2nd largest online payment processor. Stripe allows you to quickly and easily handle credit payments to go into almost any bank account, without the need for a merchant account.
To set up your selected payment gateway, you will need to fill out the parameter values requested.
Log into your payment gateway provider account on their website
Look for the credentials for your account
Paste the values in the fields in your OctopusPro account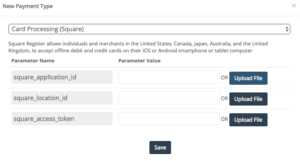 To delete a payment type, simply click on the 'X' next to the type you want to delete.