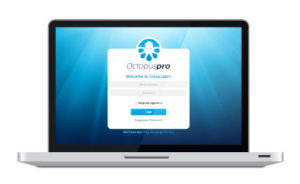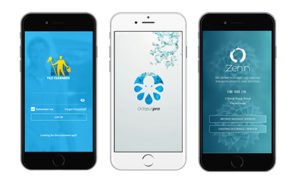 Create an account
All you need to do to get up and running is sign up. Simply enter your company name, email address, password, and country. Once you have read and accepted the terms and conditions, select 'submit' to create an account.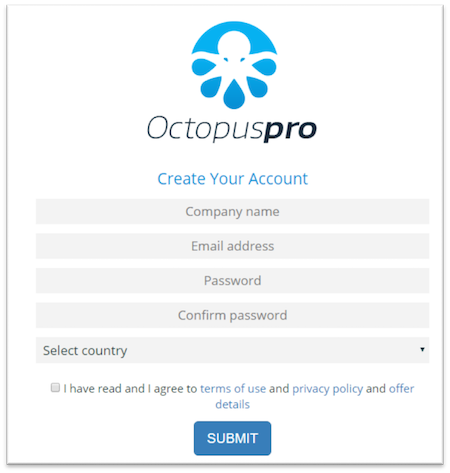 We will send you an email with a link to activate your account. Just follow the onscreen instructions and then log in to your account using the username and password you created.
Now you have created and verified your account, it's time to personalize it. Complete the checklist on your screen to add your company information, which areas do you operate in, set up your first service, complete your information, add your workforce, create your first inquiry or booking. You can go back and edit this information at any time in Settings.