Creating an account with OctopusPro
OctopusPro is not just a mobile workforce management solution; it's a key enabler that empowers individuals to realize their dreams, ambitions, and goals. Our platform helps users take control of their work life, offering them the autonomy and flexibility they desire, while providing a structured and efficient framework for their service business.
Start with a Free Trial
Businesses interested in experiencing the benefits of OctopusPro can sign up for a no-risk, 14-day free trial. Once a business owner, manager, or admin has created and verified their account, they can easily add the rest of their team members, including administrative users and field workers.
Step-by-Step Guide
Follow these simple steps to create your OctopusPro account and embark on your journey to streamlined business management:
Sign up: To get started, visit https://admin.octopuspro.com/signup. Provide your company name, email address, password, and country. After reviewing and accepting the terms and conditions, click 'Submit' to create your account.
Account activation: Check your email for a message from OctopusPro containing an activation link. Follow the on-screen instructions to activate your account and then log in using the username and password you provided during sign-up.
Customize your account: After logging in, you'll be prompted to complete a checklist to set up your account. This includes adding company information, specifying the areas you operate in, setting up your first service, entering your personal information, adding workforce members, and creating your first inquiry or booking. Remember, you can always update this information later in the 'Settings' section.
Schedule a Free Support Call: OctopusPro is dedicated to your success and offers the option to book or schedule a free support call with our Customer Success Team at any time. Simply visit https://success.octopuspro.com/

to request a personalized support session tailored to your needs.

Connect with Support: At OctopusPro, we believe in delivering an unmatched user experience. If you need assistance with your account setup, have questions about using our platform, or just want to give us feedback, we're here for you. Here's how you can reach us:

Email Support: For any inquiries or concerns, feel free to email our 24/7 support. Our dedicated support team is always ready to provide prompt and effective assistance.
Online Contact Form: If you prefer, you can also submit your inquiries online through our easy-to-use contact form. Visit our Contact Us page and simply fill out the necessary details, and our team will respond to your query as soon as possible.
Applying OctopusPro on the Go
Once you've completed your onboarding setup via your computer, we invite you to continue your OctopusPro journey on our mobile application. Our mobile app is designed for busy professionals on the move and will offer you the flexibility to manage your service business from anywhere, at any time.
How to Get Started
Download the App: After completing your account setup, download the OctopusPro app from the Apple App Store or Google Play Store onto your mobile device.
Log In: Use your account credentials to log into the app. This seamless transition allows you to carry your account data, settings, and preferences over to your mobile device.
Access Anywhere: With OctopusPro in the palm of your hand, you're now equipped to manage your service business on the go. Monitor your team, track progress, communicate with clients, and much more, all from your mobile device.
Remember, OctopusPro is designed to adapt to your lifestyle, making it easier than ever to balance work and personal commitments. Embrace the freedom of mobile management and start experiencing the benefits of OctopusPro today.
Achieving Goals
OctopusPro understands that each user has unique goals. Whether it's increasing productivity, improving service quality, enhancing customer satisfaction, or scaling up operations, our platform is designed to support these objectives. Our advanced features, from GPS tracking to CRM integration, can be tailored to the specific needs of each business. With OctopusPro, users have the power to define their goals and the means to achieve them.
Work-Life Balance
Moreover, OctopusPro acknowledges that success isn't just about professional accomplishments; it's about finding a balance between work and personal life. By streamlining business operations, our platform frees up time for users to spend with their family, friends, or on personal development. OctopusPro is more than a business tool; it's a lifestyle enabler.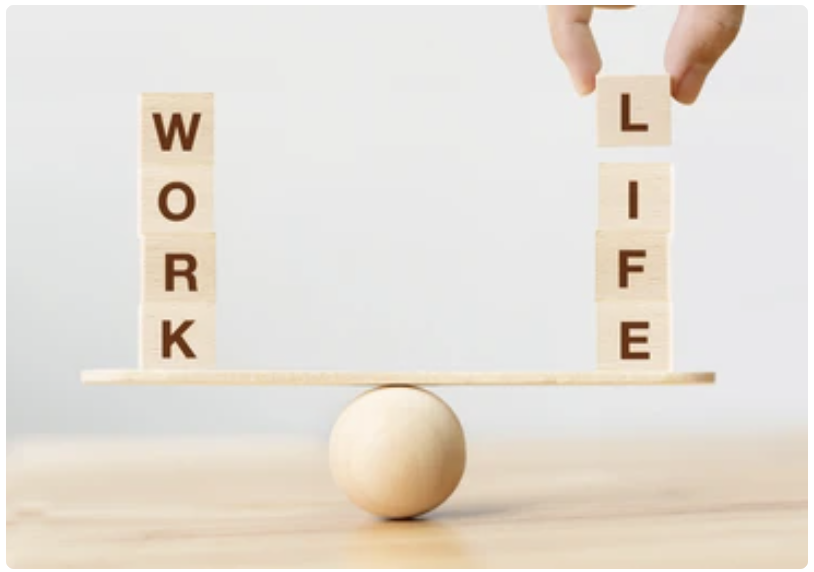 Empowering Individuals
At its core, OctopusPro is about empowerment. It empowers users to take control of their professional journey, to step out of their comfort zone, and to make their mark in the service industry. With OctopusPro, the possibilities are endless. You can dream big, aim high, and we'll be there every step of the way, ensuring you have the resources you need to succeed.
With OctopusPro, you're not just adopting a mobile workforce and service management software, you're embracing a partner in your journey towards success. With your account now created and personalized, and access to our dedicated Customer Success Team, you're ready to experience efficient business management tailored to your unique needs.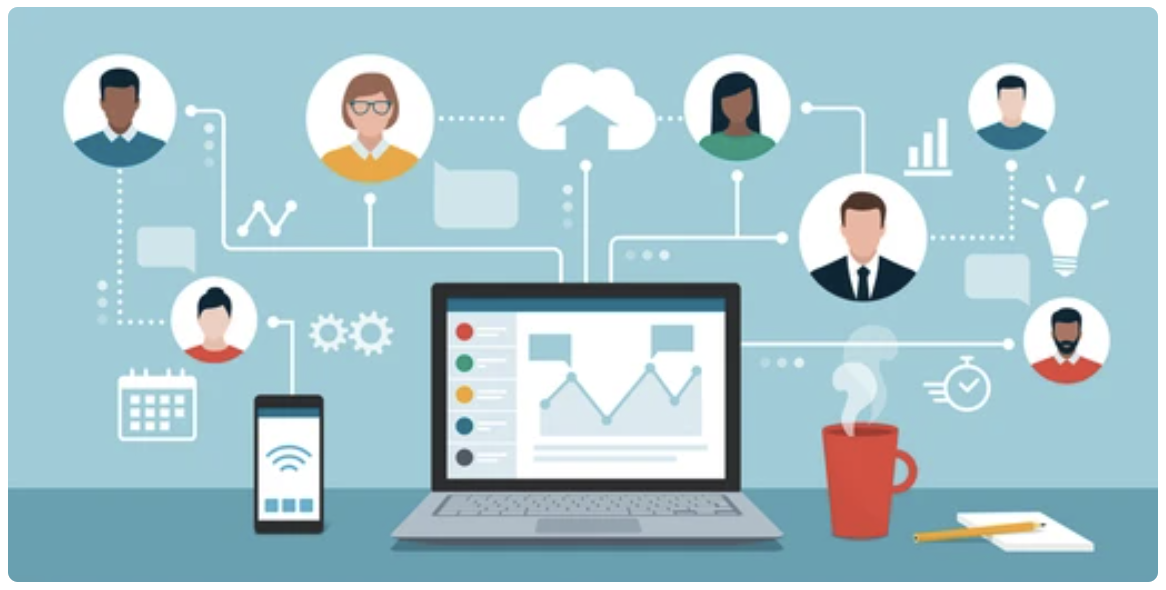 To stay updated, please subscribe to our YouTube channel.