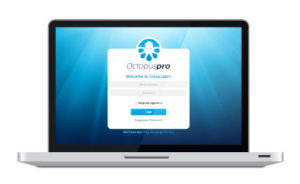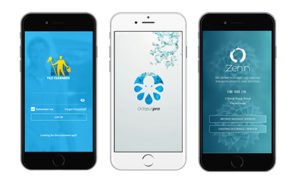 Exporting a booking as a PDF
You can easily export your booking as a PDF to be able to save it on your PC or print it for hard copy use.
The booking PDF includes a summary of the booking service, customer information, and booking invoice.
Go to Bookings > All bookings and view the booking, then click on Actions / Customer / Fieldworker > Print PDF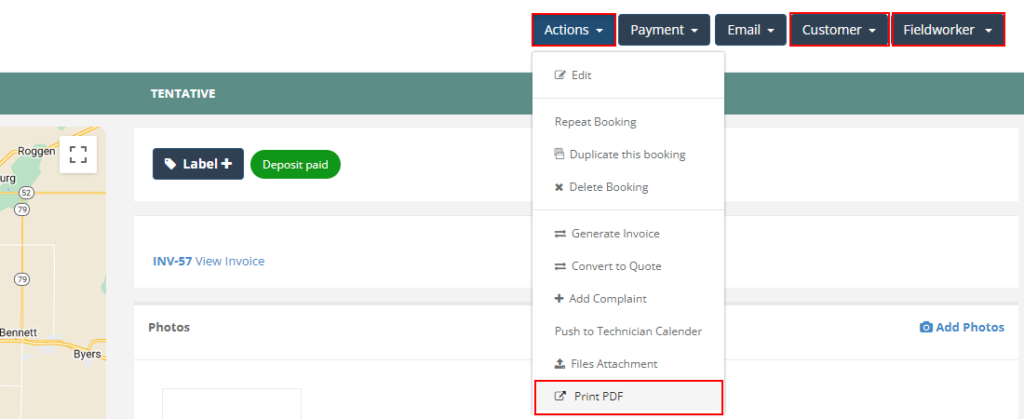 A pop-up window will appear requesting you to save the PDF file on your computer, select a location and click on Save, you can then easily open the file from your computer.