How to Export a Quote as PDF
Exporting a quote as a PDF is a vital feature that allows businesses to present their quotes professionally. OctopusPro provides an extensive and versatile functionality to export quotes as PDFs. This comprehensive guide covers every detail about exporting a quote as a PDF, providing insights into customization, permissions, automations, and much more.
Providing clients with a quote is a fundamental step in obtaining their business, and offering this quote as a PDF ensures a professional appearance. OctopusPro allows you to create and send quotes as PDFs in a seamless and efficient way, catering to various scenarios.
Steps to Export a Quote as a PDF
Navigate to the 'Quotes' section from the main menu.
Select the 'All Quotes' option or choose a specific type of quote.
Click on the quote that you want to export as a PDF, opening the quote details.
In the quote details, click on Actions, then select 'Print PDF'.
The quote will then be downloaded as a PDF file on your device.
Automatic Inclusion in Emails
OctopusPro automatically includes the quote as a PDF attachment in both manual emails and those sent through account-enabled automations. A simple checkbox determines this functionality, putting you in control.
Permissions and Accessibility
Fieldworkers can access this feature if they have the necessary permissions. From the OctopusPro app, they can view and email these PDFs. Admin users have the ability to set these permissions.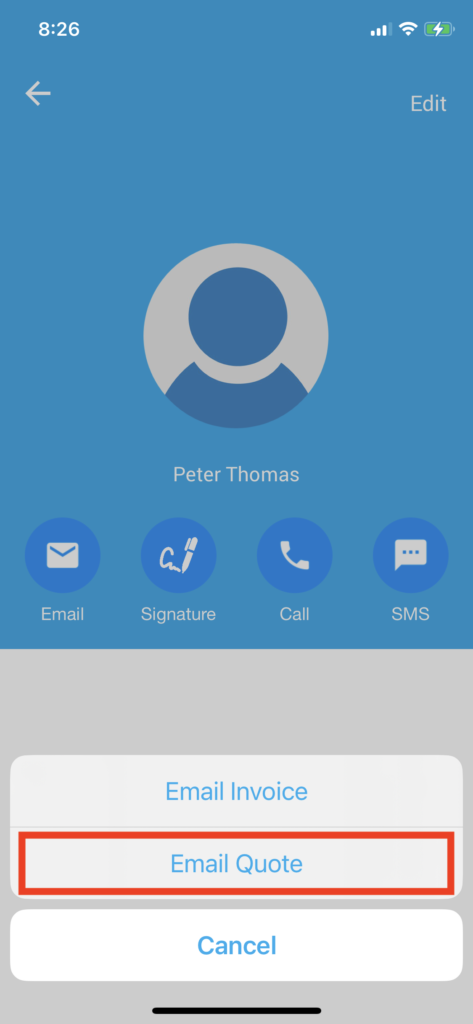 Quote PDF Template Customization
In the world of business, consistency is key, and OctopusPro's PDF quote customization feature serves to enhance your brand identity and meet your specific business needs. This feature enables you to control and personalize the design, style, and information displayed on your quote, booking, and invoice PDF attachments, offering a multitude of customization options.
Navigate to Settings > Financial Settings > Invoice Template, and take control of how your quote and invoice PDF attachments look, feel, and communicate.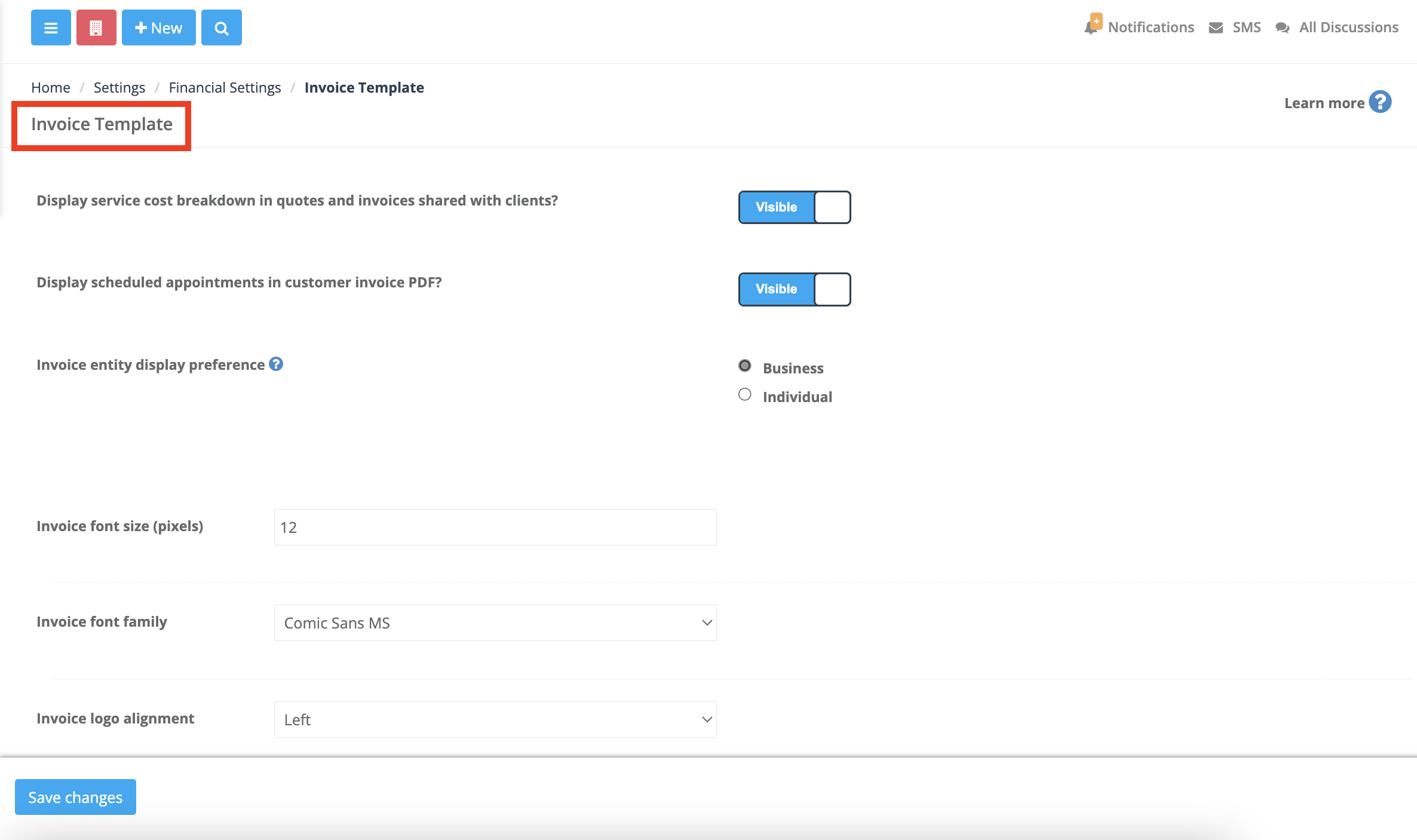 Customizing your quote PDF templates in OctopusPro can be broken down into several key areas:
Font Style
Font Family: Choose from various fonts that align with your branding.
Font Size: Adjust the font size for headers, sub-headers, and body text.
Font Color: Select specific colors for different text elements to match your branding.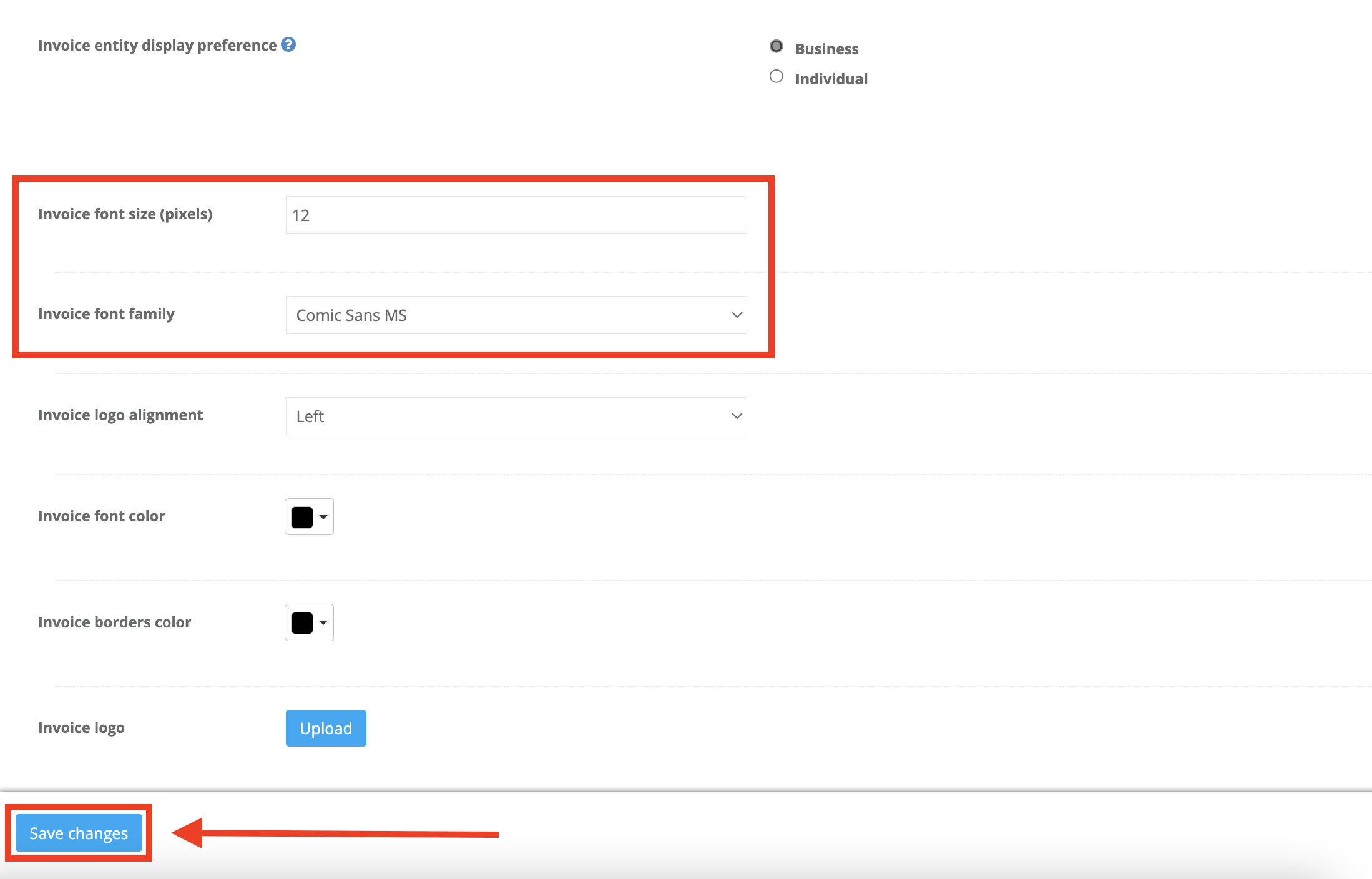 Business Logo and Branding
Logo Placement: Add your logo, choosing from different alignments (left, center, right).
Logo Size: Resize the logo according to your preference.
Branding Colors: Apply your brand colors to headers, footers, borders, and tables.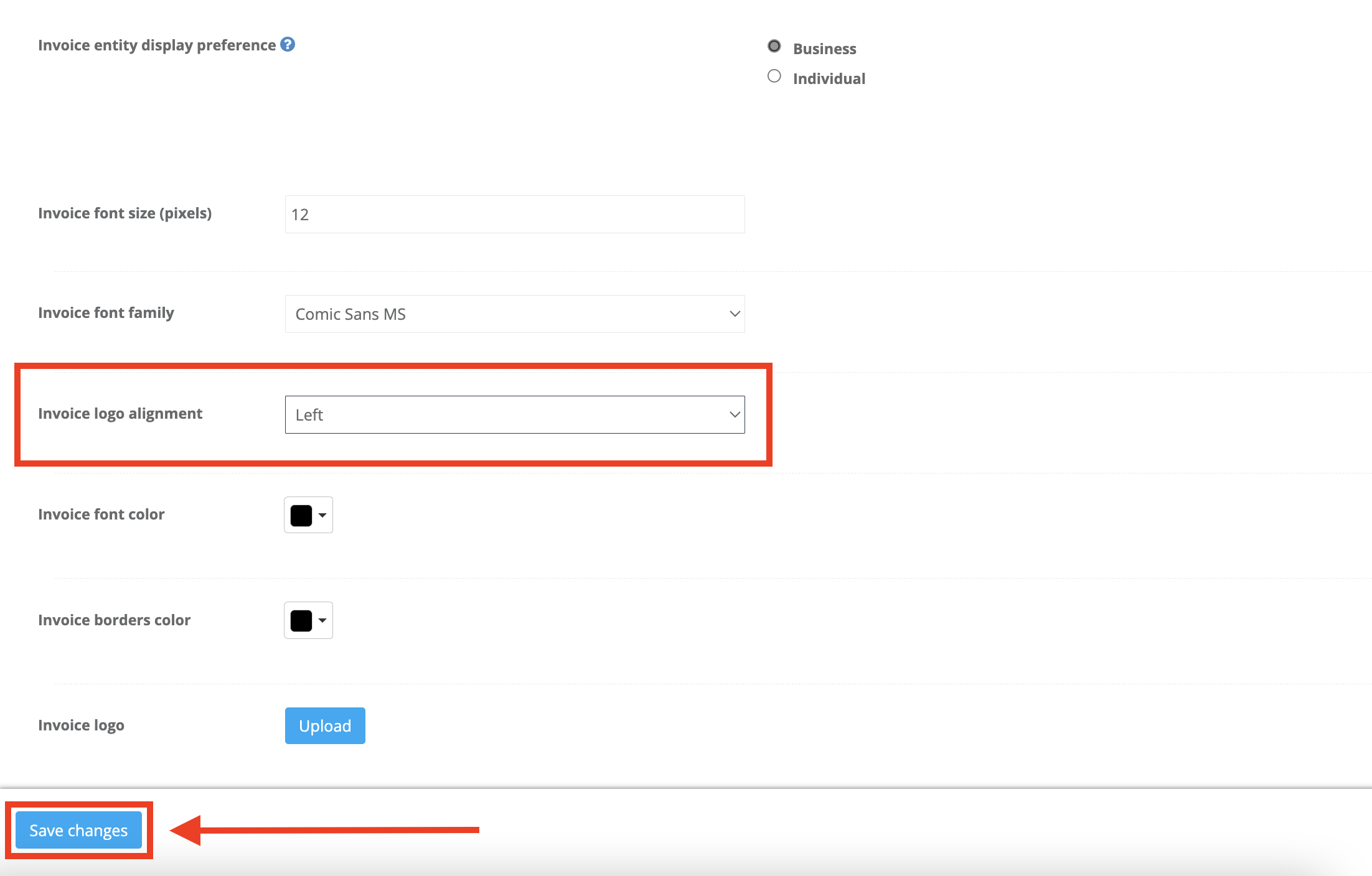 Additional Information
Headers and Footers: Include custom headers and footers to contain additional details like contact information, website, etc.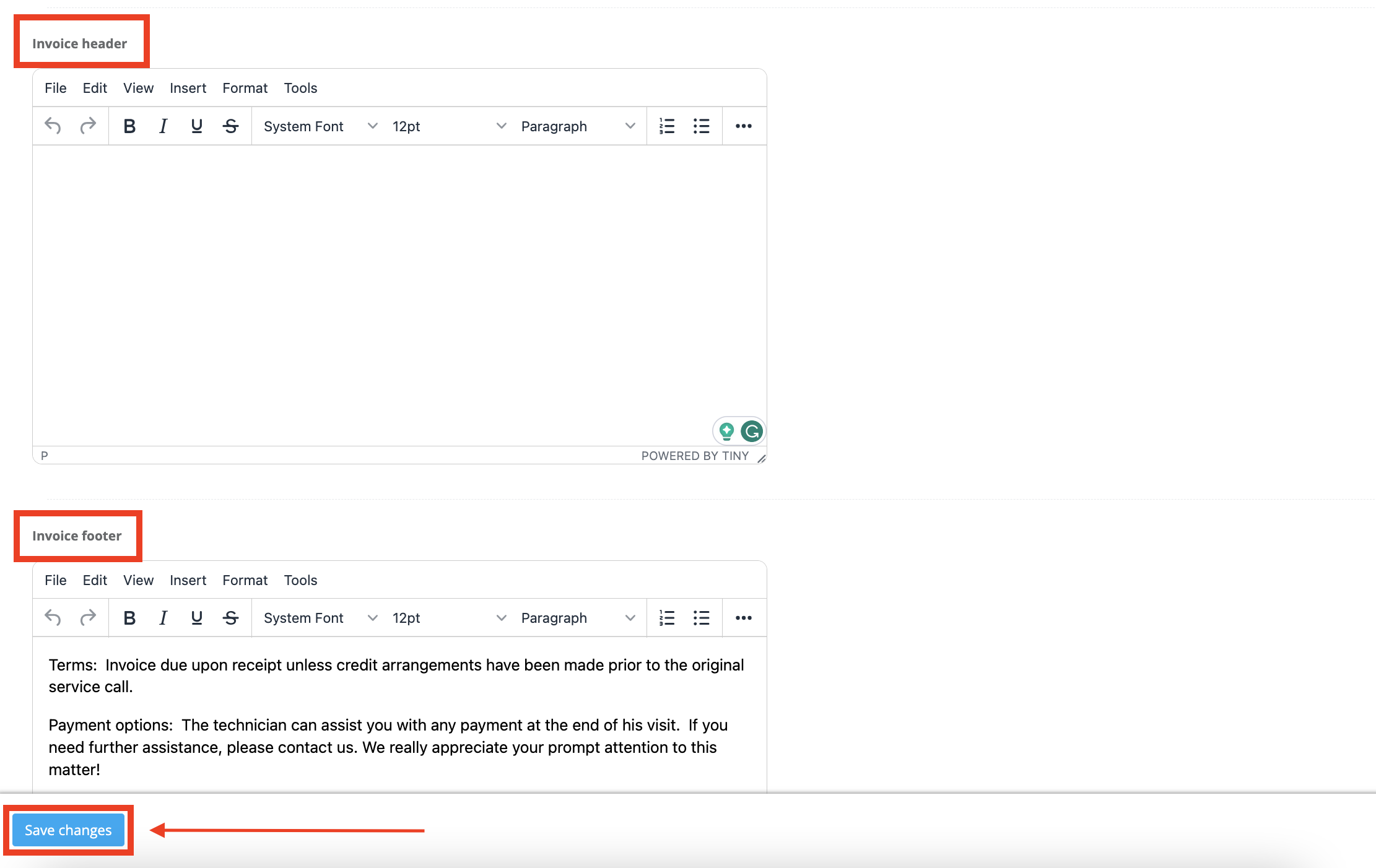 Payment Terms and Regulations
Terms and Conditions: Insert specific payment terms, cancellation policies, or any legal requirements.
Signature Fields: Include space for digital or printed signatures, if necessary.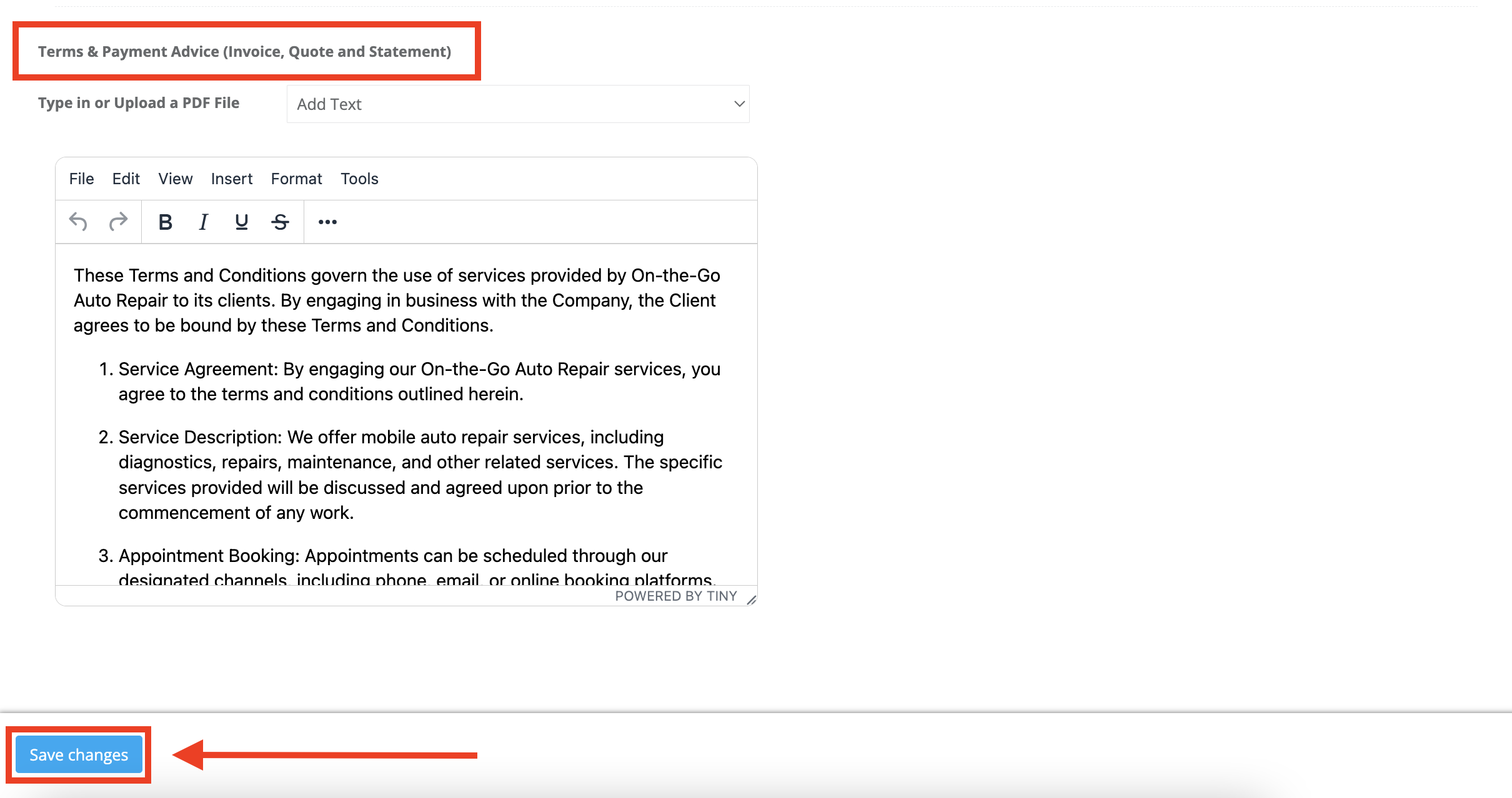 Visibility Control
Itemized Cost Breakdown: Decide if you want to display detailed pricing for individual items/services.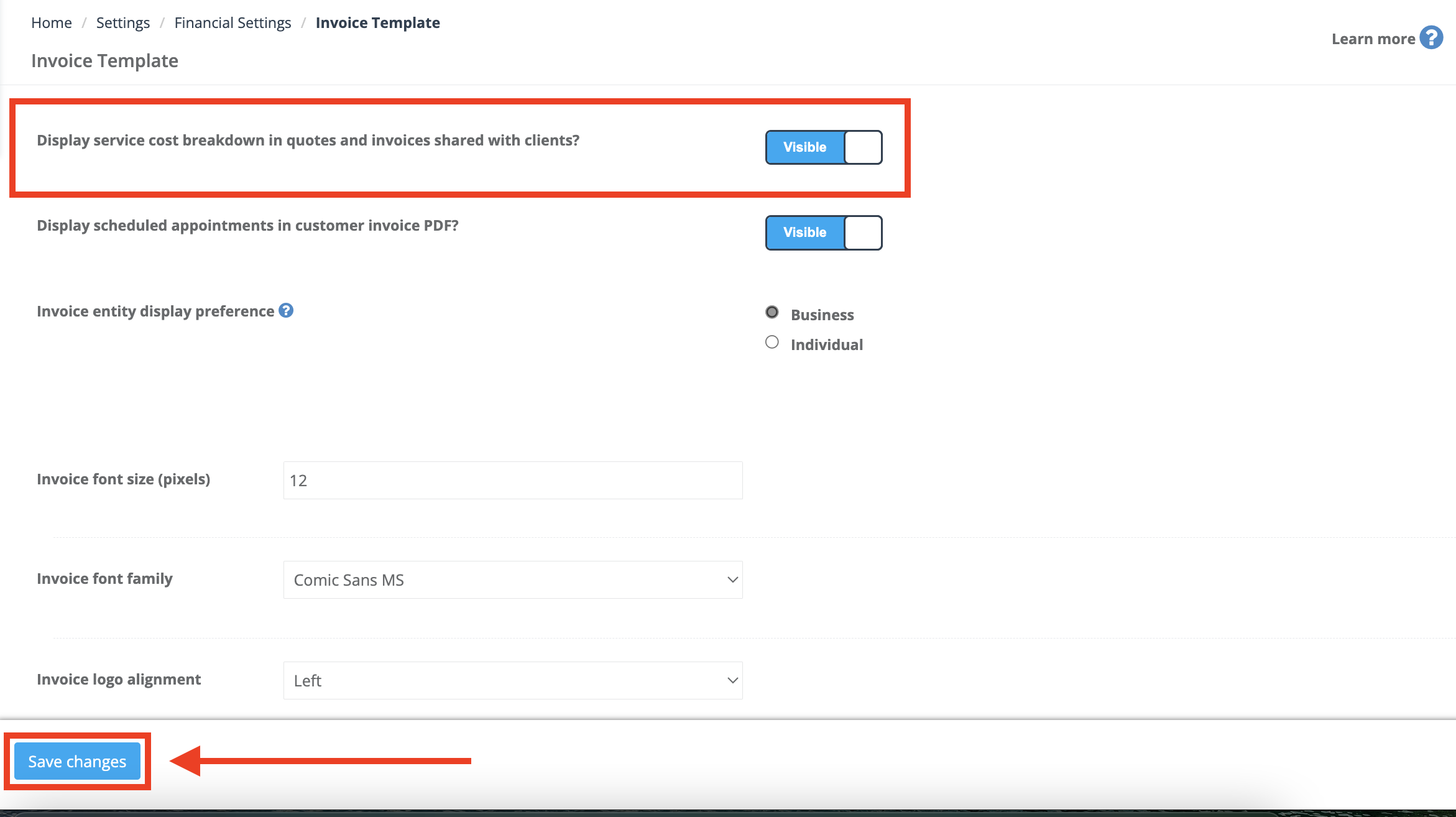 Scheduled Appointments: Include or exclude information about scheduled appointment dates and times.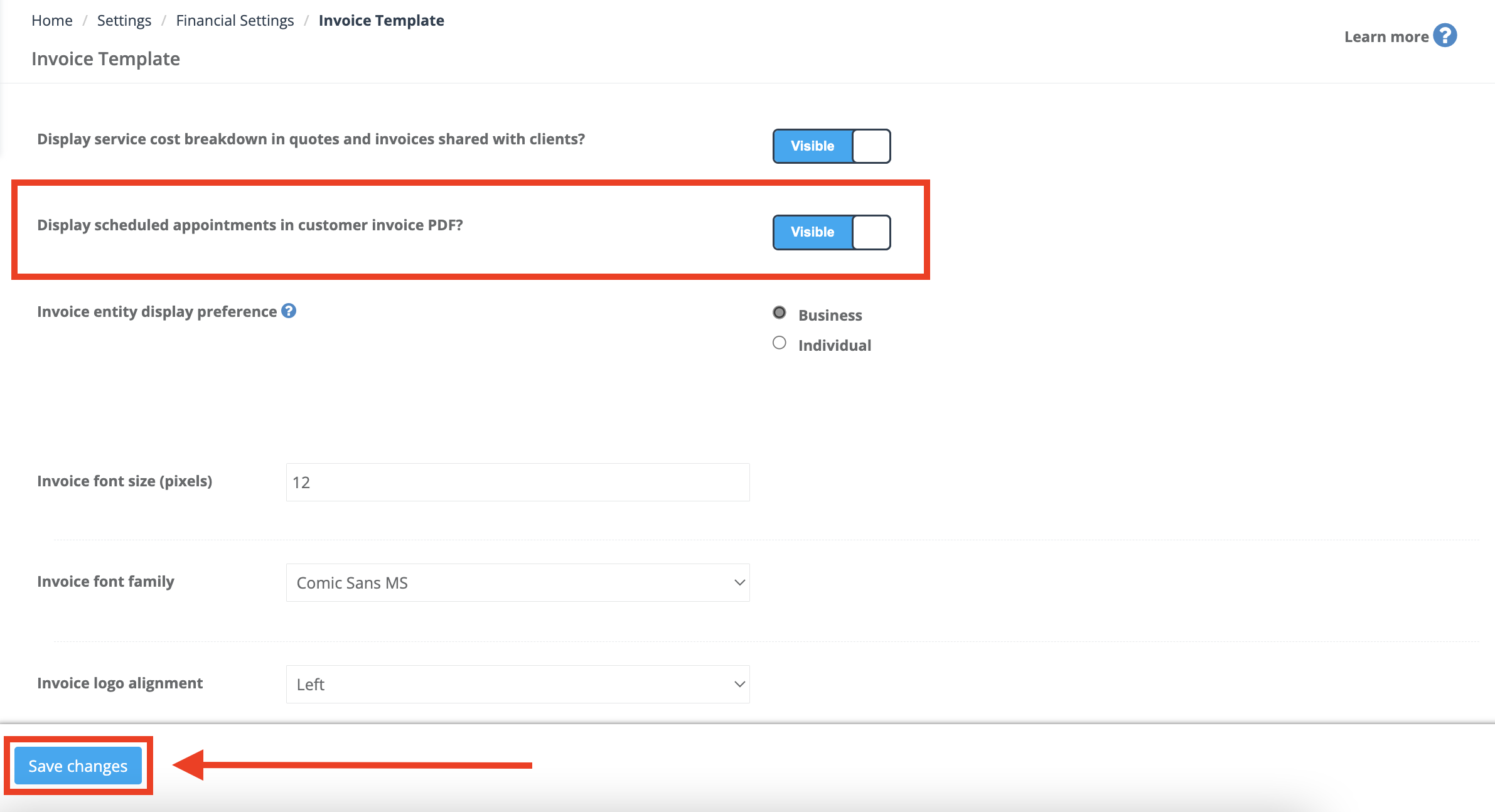 OctopusPro's Quote PDF Template Customization offers extensive flexibility, allowing you to craft a quote that not only provides essential information but also represents your brand professionally. Whether you're looking to make small visual adjustments or extensive structural changes, the system is designed to meet varying business needs.
This feature isn't just about convenience. The ability to export quotes as PDFs aligns with industry best practices, helping to bolster your professional image. This is key to building trust with your clients and ensuring your business operates smoothly and efficiently. Whether it's for sharing quotes with team members, keeping a digital record for future auditing, or printing hard copies, OctopusPro's export as PDF functionality adapts to meet your business needs.
To stay updated, please subscribe to our YouTube channel.