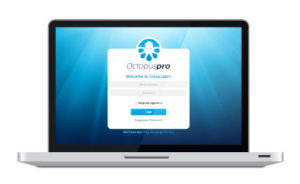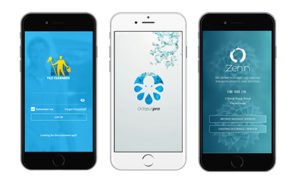 View deleted customer
When a customer is deleted, their information is moved to the 'Deleted Customers' section of the 'Customers' feature and they are not permanently deleted. You can choose to delete them permanently or restore them if necessary. You can review each profile and the list of customers who have been erased. Here are some simple steps to help you view deleted customers.
Go to Customers > Select Deleted Customers
It will navigate you to the whole list of all customers that have been deleted from the system.
Move the mouse pointer over the customer's name to view their customer details.
You can permanently delete your customers. To learn more, click here. If you want to restore them, click here.
For more information, please visit the Octopuspro user guide and subscribe to our youtube channel.