Fieldworker | Join our team feature
OctopusPro allows you to add a Join our team button that links to the fieldworker sign-up URL, allowing interested fieldworkers to contact you in a simple, fast and a reliable way.
How to set-up join our team feature?
To set-up Join our team feature, please follow the below steps:
Setup the Fieldworker signup promotion, for more info please visit

Fieldworker Sign-up promotion

Once your Signup URL is automatically generated, a new button will be displayed on your customer portal, labeled

Join our team as displayed below:

Join our team button will be linked to a new web form where new fieldworkers can add their info to sign-up as displayed below: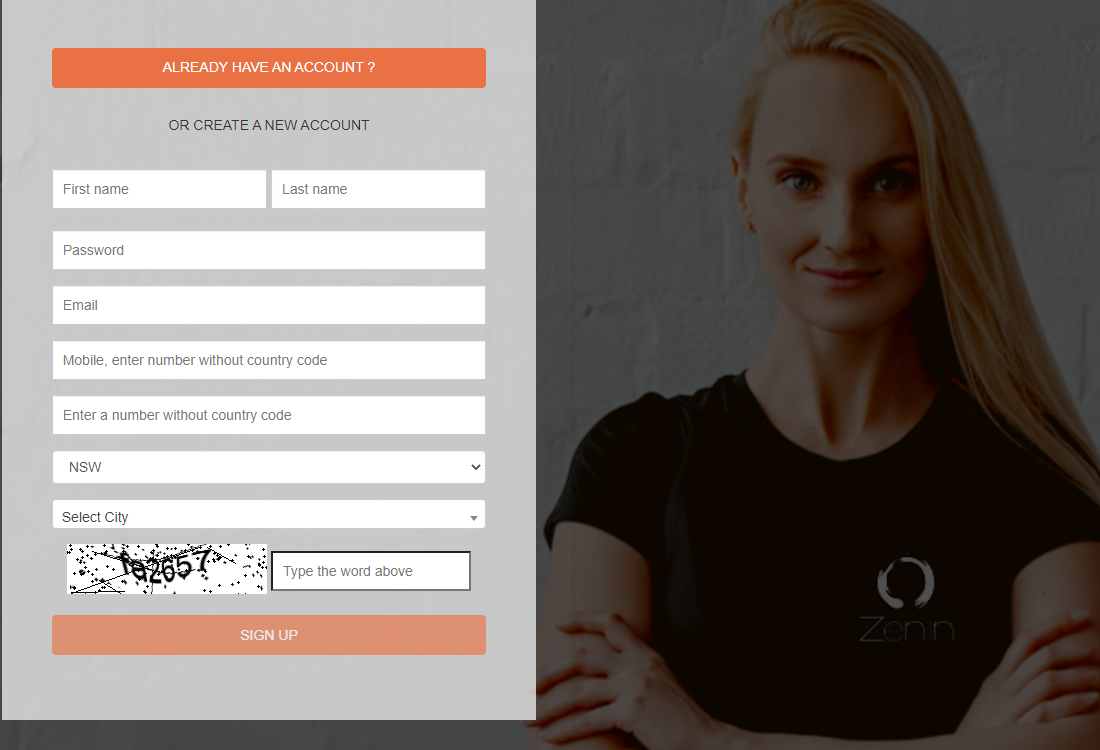 Admin users will be able to view new signed-up fieldworkers on their admin portal by navigating to Fieldworkers or Users, they will be displayed as inactive users until admin users activate the accepted fieldworker as displayed below:

How to activate new signed-up fieldworkers?
To activate new signed-up fieldworker, please follow the below steps:
Login to your admin user account
Navigate to fieldworkers then scroll to the accepted fieldworker and activate the Active toggle as displayed below:

How does the activation process go from the fieldworker perspective?
Fieldworkers who are interested in joining your team will go through the process explained below:
Visit your customer portal
Click on the Join our team button 
They will be redirected to a new page where they can add their information
An email will be sent requesting to verify their account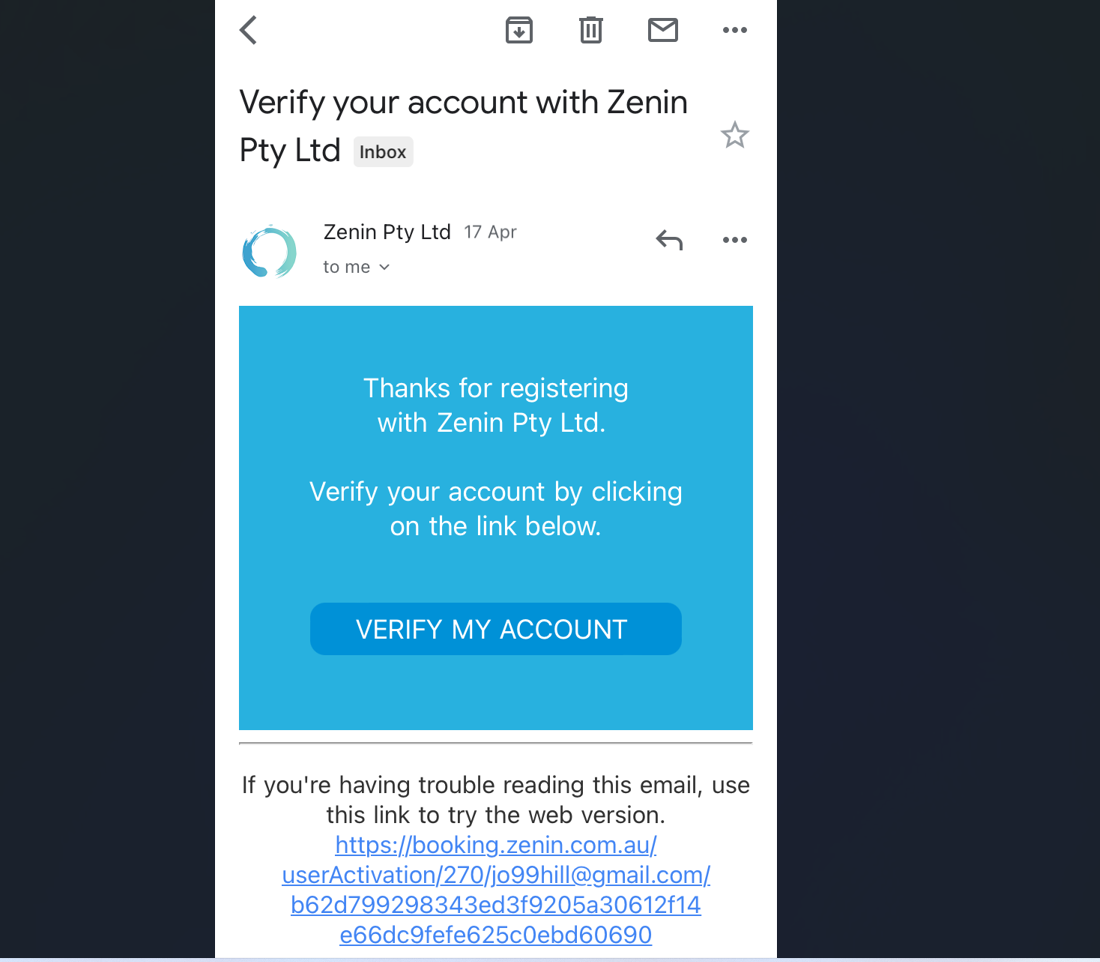 Once accepted by admin user, an email will be sent with a calendar access invitation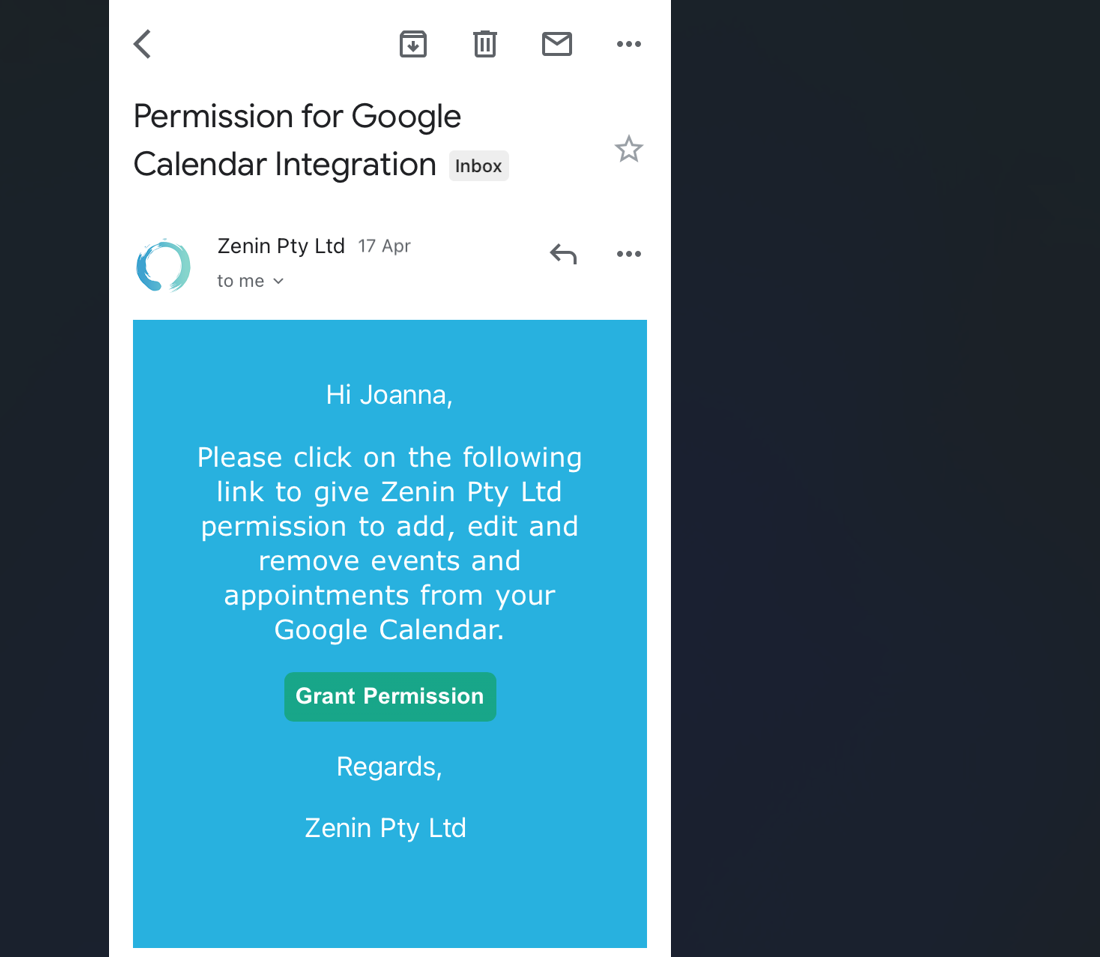 How can the fieldworkers finalize activating their account and start taking jobs?
Once your fieldworkers verify their accounts, they will be able to login to the OctopusPro web app from any PC or download OctopusPro mobile app, which is available in both IOS and Android, and once logged in, they'll be able to continue their account set-up and receive new jobs.

To download the mobile app from the web view, fieldworkers can click on Download the app and a new window will be displayed with links to the IOS version and Android version
Once all set, fieldworkers will be able to login to their account and take new jobs based on the job assignment settings applied by admin users.
To learn more about job assignment, please visit Job Assignment
For help using the app, fieldworkers can check our Youtube channel