Adding and Managing Service Categories
Service categories play a pivotal role in guiding customers through the wide range of services your business offers. By dividing your offerings into logical and accessible groups, you can significantly enhance the customer navigation experience.
Upon starting with OctopusPro, you'll find a single default category titled 'Category 1'—with all your services enlisted under it. To better represent your business, you can personalize this category and add more as needed. This way, you can present a neatly organized catalog of services to your customers.
Consider, for instance, a beauty salon that offers a plethora of treatments. To make the service selection process more straightforward for customers, the salon could divide its treatments into distinct categories, such as Hair, Body, and Nails. Under the 'Hair' category, they would then list services including blow dry, hair cut, and hair coloring. This way, customers can conveniently navigate through the salon's diverse offerings and quickly find the services they're interested in.
This comprehensive guide will walk you through the process of adding, managing, and deleting service categories in OctopusPro, illustrating with relevant examples from a variety of service-based industries. Each section offers step-by-step instructions, equipping you with the tools to maintain an efficient, user-friendly service portfolio that resonates with your customers and aligns with your business model. Let's delve in and explore how you can effectively utilize OctopusPro to optimize your service categories.
Table of Contents:
Creating a New Service Category
OctopusPro's flexible design allows you to create an unlimited number of categories, assigning as many services as you need to each. A single service can also belong to multiple categories.
Consider, for example, a home maintenance business. You might create categories like 'Plumbing', 'Electrical', 'Landscaping', and so on. Within 'Plumbing', you could list services such as 'Leak Repair', 'Drain Cleaning', and 'Water Heater Installation'.

To add a new service category, follow these steps:
Access the Settings on your OctopusPro dashboard.
Click on Services Settings.
Select Services.
Choose the Categories tab.
Click on Create New.
In the Category Label field, input the name of your new category. After creating the category, you'll be prompted to assign services to it. For a spa, you might create categories like 'Facials', 'Body Treatments', and 'Massages', then assign the relevant services to each.
You can enhance your category with a description and an image. For example, for the 'Facials' category at a beauty salon, include a calming image of a facial treatment and a description that highlights the benefits and types of facials offered.
After entering your details, click Save.
Successfully creating a new service category enhances the service selection process for admin users and fieldworkers when creating quotes and bookings. As services appear categorized by category, it streamlines the selection process.

Managing Service Categories
OctopusPro allows you to manage your service categories via Settings > Services Settings > Services > Categories, helping keep your service list updated and relevant.

For instance, if you run a car repair service, you may need to add a new category like 'Hybrid & Electric Vehicles' to keep up with trends in the automotive industry. As more specialized services become available, you can efficiently manage the services within this category.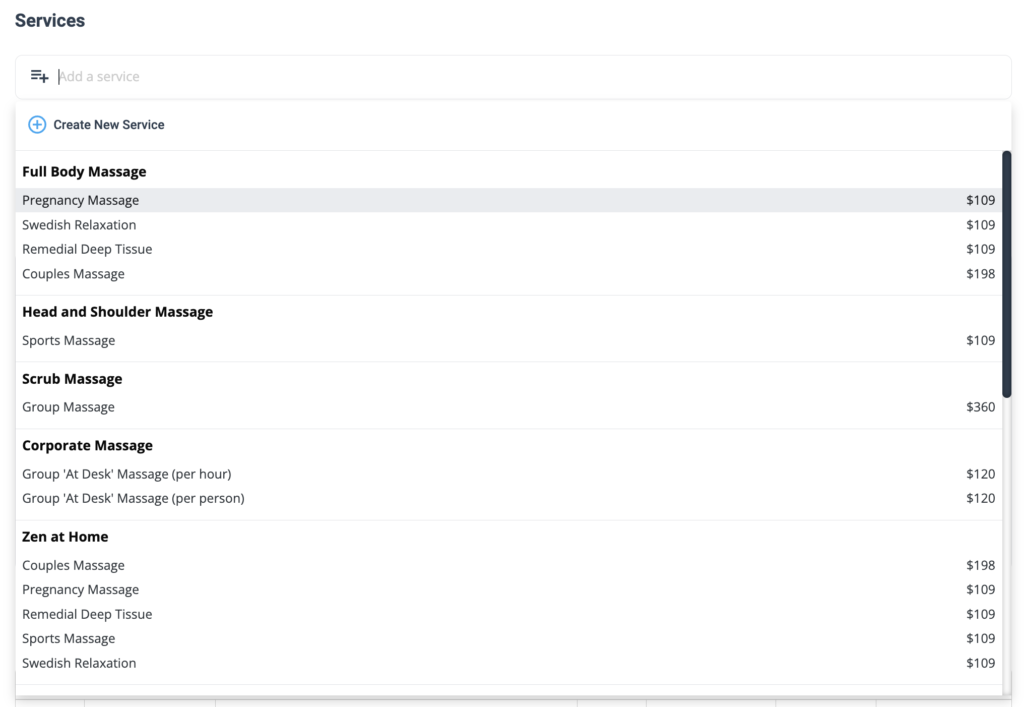 Deleting a Service Category
OctopusPro provides the option to delete categories no longer in use. However, it's crucial first to remove any services associated with the category.
Let's say you run a fitness center and decide to discontinue yoga classes. Here's how to delete the 'Yoga' category:
From the Categories drop-down menu, select Modify Services.
Remove the services associated with the 'Yoga' category.
Once services are removed, delete the category by clicking the downward arrow next to the category name and selecting Delete.
OctopusPro requires you to keep at least one category for basic organization.

Impacts on Service Selection
The categorization of services significantly benefits admin users, fieldworkers, and customers. For admin users and fieldworkers, it streamlines the process of creating quotes and bookings, making it easier to navigate through services.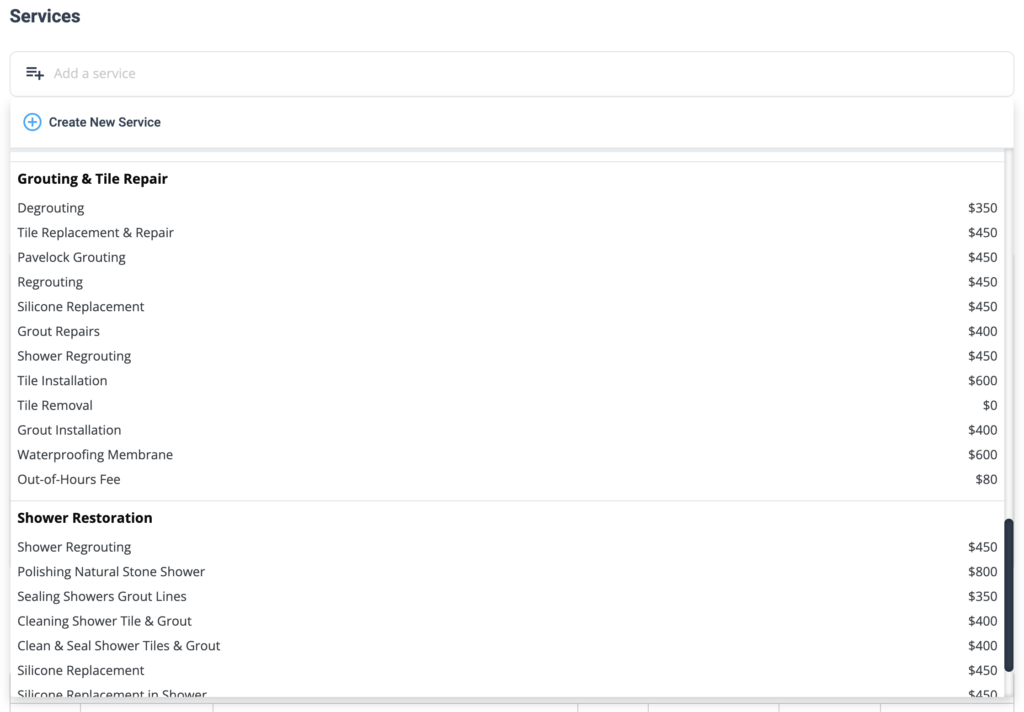 For customers booking services through the customer portal, categories help quickly locate and select the required service. If your business offers a wide array of services, you can enable the display of categories in the inquiry form and inquiry widget. This feature assists customers in quickly locating the desired service, improving the overall user experience.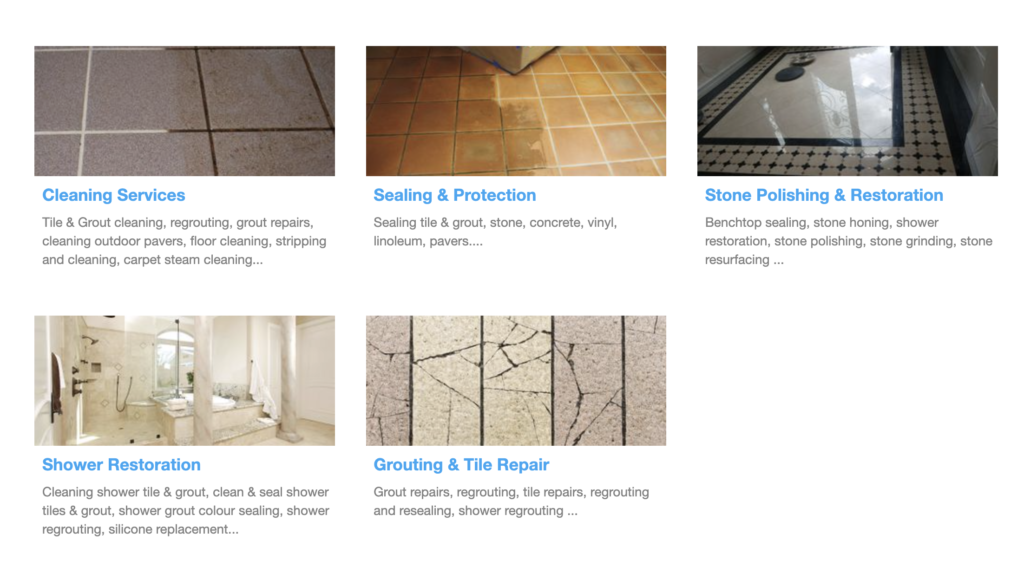 In conclusion, the ability to add, manage, and delete service categories in OctopusPro enhances business operations across diverse industries. By providing a well-structured, easy-to-navigate service portfolio, it improves the user experience for admin users, fieldworkers, and customers alike.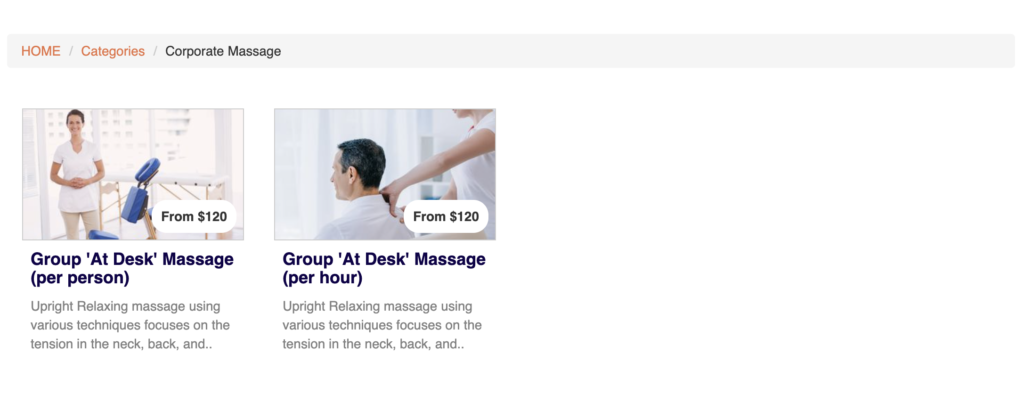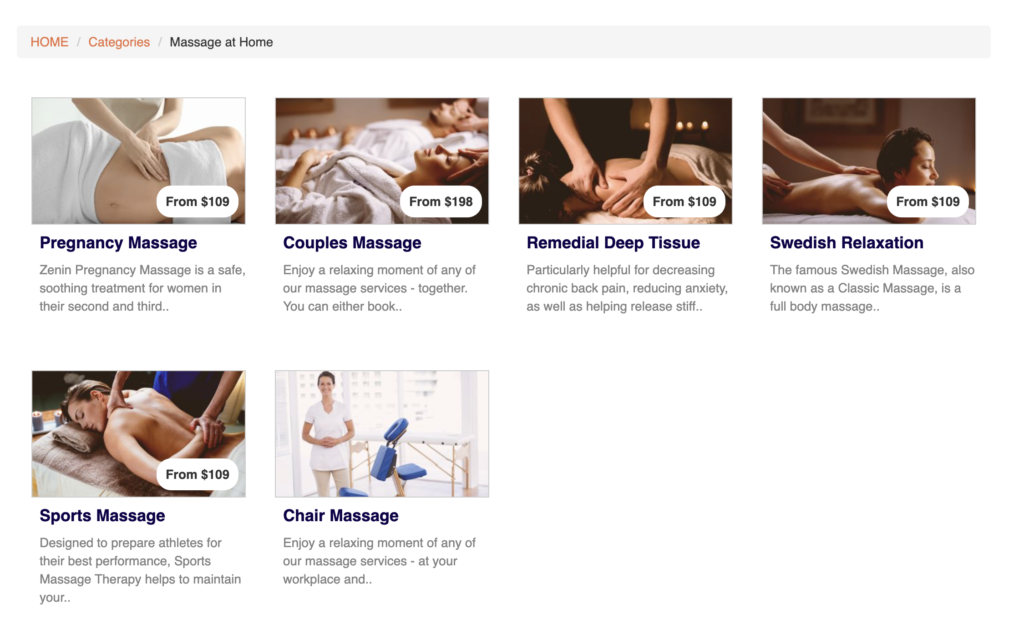 To stay updated, please subscribe to our YouTube channel.