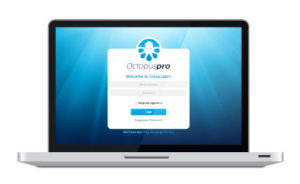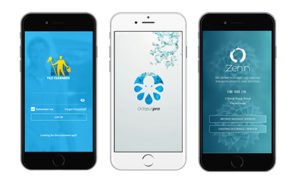 View all fieldworkers
 You can view all of your fieldworkers in one place. To view all fieldworkers:
Go to Fieldworkers from the main menu
You will see all of your fieldworker's profiles including: their profile strength, name, profile picture, rating, date joined, device information, address, email and telephone number.
From the boxes at the top of the page, you can choose to view your fieldworkers according to their active status (active or inactive), their location, their states, or the services they provide . Or you can press Reset to see the default page of all your fieldworkers again.
You can see all the notifications related to the fieldworker when you click on the notification bell next to the fieldworker name. 
You can view the local calendar or google calendar for each fieldworker.