View activity log
You can easily track all the activities done by your fieldworker through the fieldworker's app or desktop from the Activity log available on their profiles. The activity log section shows you everything the fieldworker changed from booking statuses, start time, end time, estimated time to arrive, and completing bookings in the past month.
Table of contents:
Checking fieldworker's activity log
To check your fieldworker's activity log, go to Fieldworkers and view the fieldworker profile then click on the Activity section and click on the Activity log to view the detailed activity.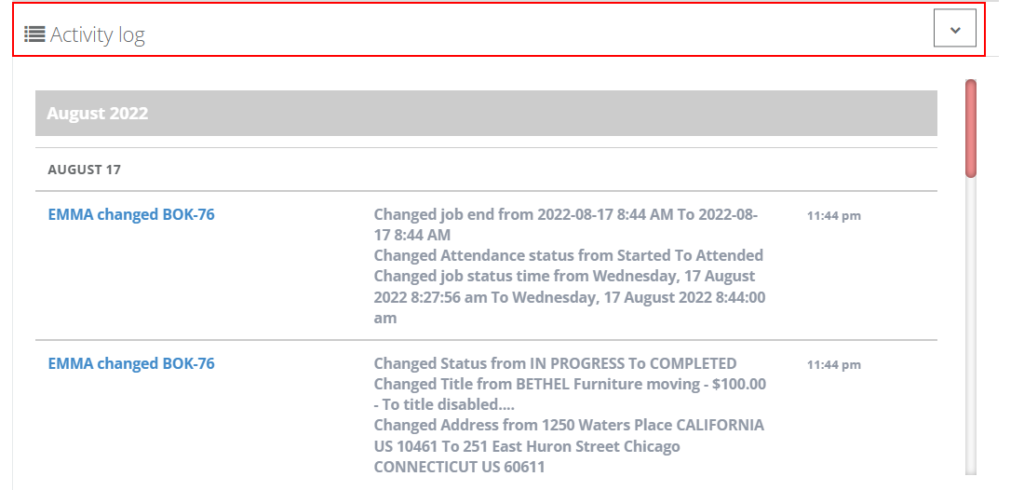 Viewing log details
When clicking on the activity, you'll be redirected to the log details page to view everything about this booking, the invoice related, and the fieldworkers' updates.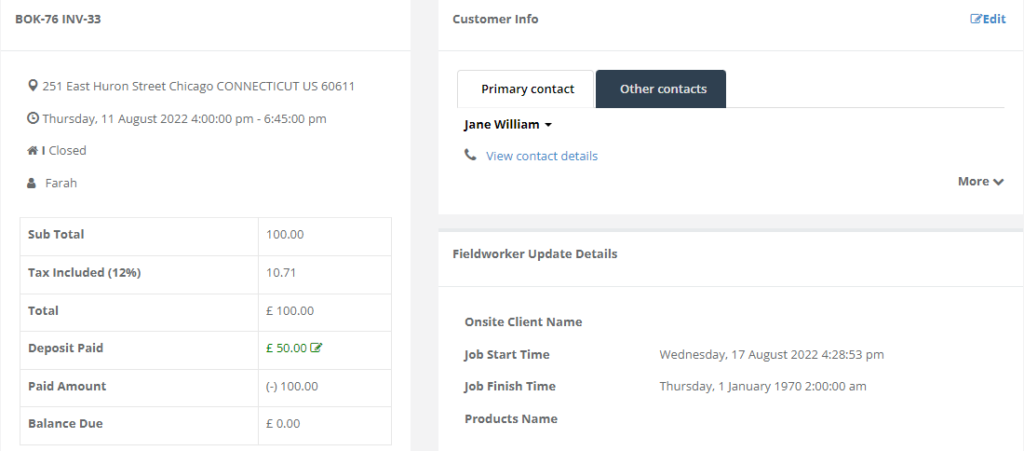 For example:
If your fieldworker completed a booking that had an in-progress status, it would appear in the activity log, when exactly they updated the booking status and when you click on the activity log, it will redirect you to the booking details.

When your fieldworker changes the scheduled appointment date or time and the appointment status, all the changes will appear in the activity log such as the start time, end time, and estimated end time.
Another example is when your fieldworker adds an invoice and updates its type, details will appear in the activity log.
When a fieldworker changes their attendance status for a booking, it will appear in the activity log with the date and time.
For more information please visit Octopuspro user guide, and subscribe to our youtube channel.