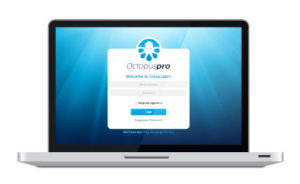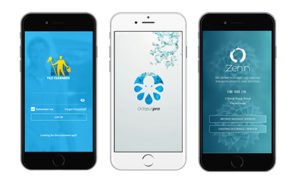 View inquiries data
Users can view all data related to inquiries made to your organization. To view inquiries data:
Go to Dashboard
Select Inquiries
Use the drop down menu at the top right of the page to select All Dashboard to show all inquiries data or My Dashboard to show data related to your inquiries
The chart at the top of the page shows all inquiries made. This helps you to detect inquiry patterns over time. Use the filters at the right of the chart to show inquiries made either daily, weekly, monthly or yearly.  There is also a table to show inquiries made via the website, telephone and all inquiries sorted by when they were made.
Below this, you will see the total number of bookings, and the number of bookings under each booking status. To the right of this, you can see a pie chart of bookings, sorted by booking status.
At the bottom of the page, you will see the number of services that have been accepted, how many have been rejected and how many have not been accepted nor rejected.