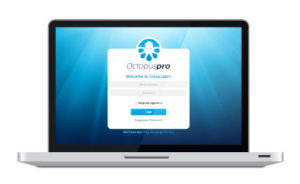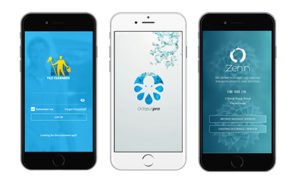 Find availability
Users can view fieldworker's availability, which will show when local fieldworkers have availability to complete the job, should the estimate turn into a booking. To do this:
Go to the estimate
Click Find Availability at the top right of the page

Click on the date to bring up the calendar and select a date, or use the blue arrows to go forward or back a day.
The key will show when the fieldworker has jobs booked and when they are available.