Desktop User Guide
OctopusPro is a professional cloud based mobile service management software with all the features and tools you need to grow your business. It offers unlimited users and 24/7 support, not to mention the security and reliability you'd expect from being in the cloud.


From receiving initial inquiries right through to accepting payment and managing complaints, OctopusPro allows everyone in your organization to engage in different aspects of the business under one unified management platform.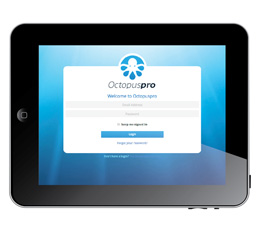 Getting started
How to start and navigate around in OctopusPro.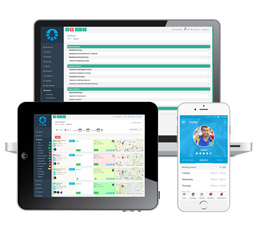 Navigating The System
You can access all of OctopusPro's key features using the main menu, notifications or the search function.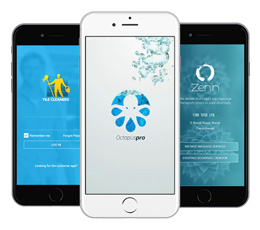 Customising your settings
At OctopusPro we understand that every company is unique. Therefore, we allow businesses to customise their settings so that all aspects of the system reflect their specific industry.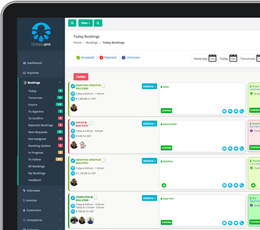 Key features
Including Management, Scheduling and Invoicing.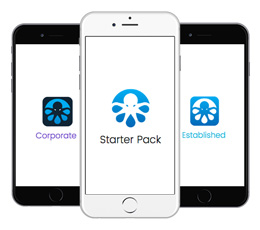 Managing your subscription
Update the credit card or debit card details for your OctopusPro subscription.
Frequently asked questions
What is OctopusPro and who is it made for?